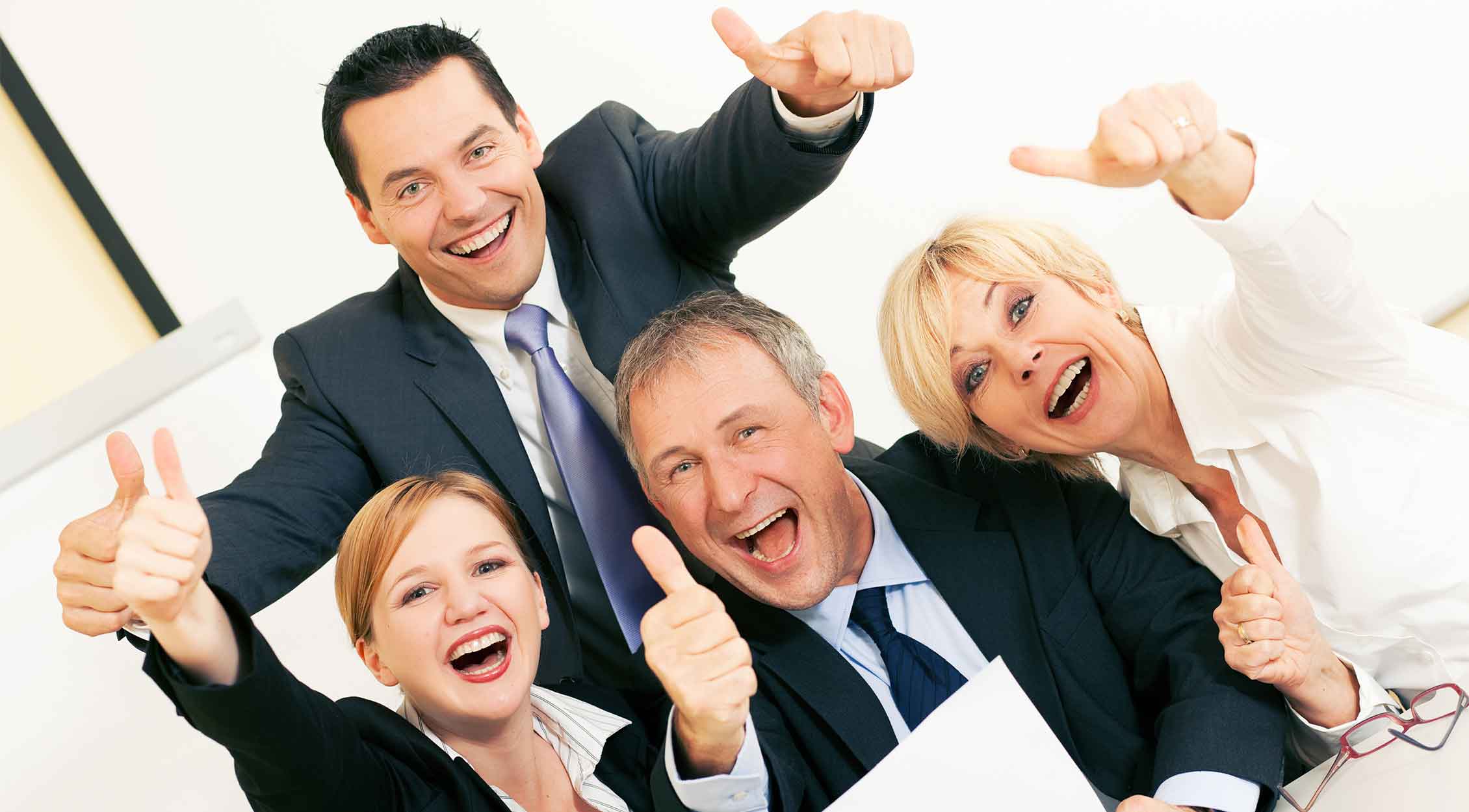 Employment Opportunities
Acoustiblok is Hiring!
Acoustiblok Employment Opportunities – we are pleased to be the sound abatement material of choice for thousands of commercial, residential and industrial applications. With a constantly increasing demand for noise abatement solutions, we are busier than ever here at Acoustiblok and we need you! To apply, simply complete and submit the employment application form.
Main Office:
6900 Interbay Blvd.
Tampa, Florida 33616 USA
Phone: 813-980-1400
Fax: 813-549-2653
Email: [email protected]
Available Positions
General Warehouse Laborer – 2 positions available
Warehouse Cleaning PT/FT – 1 position available
Shipping Department FT – 1 position available
Sales Assistant FT – 1 position available
Sales – Tier 3 Sales Team Position FT – 1 position available
Click on the link below to view our employment application form, then click the download icon in the document viewer toolbar to download an active version of the application.
Fill out the downloaded application, save it and email it to: [email protected].

We're Here To Help Your Business Blast Off!
Through Creative Ideas, Innovation & Sheer Determination