Redwood Acres Raceway Noise Problem
AcoustiFence® Raceway Noise Reduction Project
EUREKA – At Redwood Acres, they are taking steps to keep the noise down.
Workers have started installing a fence to suppress the noise of auto racing, incorporating AcoustiFence® noise reducing fences to provide the noise suppression.
Managers of the race track began installing the sound barrier to respond to complaints from Eureka residents. The neighbors complained about the noise from the race cars negatively impacting the peace and quiet of their homes.
The $8000 project is being financed by local companies and should be done for weekend racing. Redwood Acres is prepared to expand the sound barrier if necessary.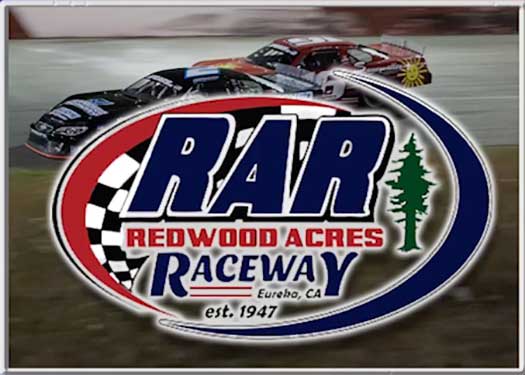 Redwood Acres Raceway Sound Barrier News Story