Acoustiblok® Condo Hi-Rise Noise Reduction Project
I live in an older hi-rise condo on Bayshore, and while the building is extremely well built, I have one contiguous wall with a neighbor where sound was "bleeding" through to the point that they could tell what TV program I was watching or radio station I was listening to.  I'm the loud one.
After doing some research I decided to install Acoustiblok. A friend and I did it in one day. The product has exceeded my expectations and allowed me to create happy neighbors.
Thank you,
Susan from Tampa
Do you have a similar need? Contact us today!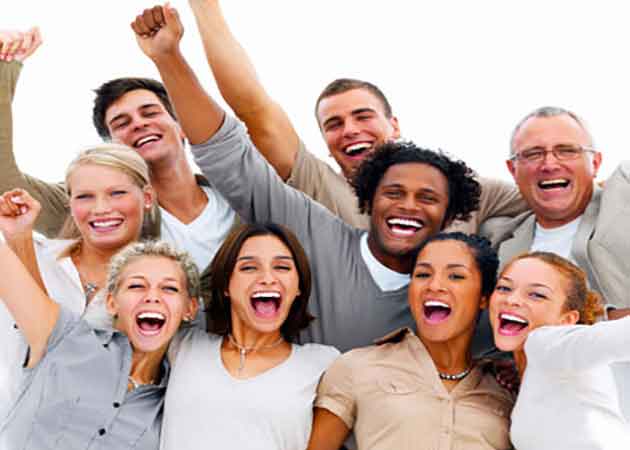 Happy Neighbors