Four-Story Plus Basement Town House
Acoustiblok® Townhouse Basement Noise Reduction Project
I've got this big four-story-plus-basement town house in Washington DC. It's 90 years old and accommodates me plus two girls and a boy between 11 and 15, my wife, two dogs and a cat. A recipe for chaos, right? YES. No place to hide from the teenage skirmishing, the latest music, the latest movies and all the associated hassles.
Four months ago in desperation I tore out the basement to the four walls and within the space created my own personal apartment. Thanks to careful and liberal use of Acoustiblok, it's a refuge that's all but soundproof. Unbelievable.
Now, as I sit isolated in the evening with a glass of wine and a good book, I know that upstairs on a couple of floors the usual mayhem is playing out. From down here there's a murmur for background and that's it.
I smile quietly to myself. Thank you people, I've regained a measure of sanity.
Best,
John Fielding, A Happy Homeowner
Do you have a similar need? Contact us today!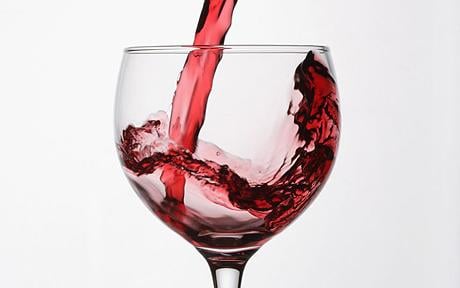 Four-Story Plus Basement Town House