Sound Damping Reduced Condo Noise
Acoustiblok Wallcover® Condo Noise Reduction Project
Thanks I got the shipment in good condition.
I just installed the product this weekend. I still have to mud/tape the wallcover, but it was very easy to install. I will send some pictures when I am done everything.
The sound damping is very good for this product. In a week or two I'll contact you again as I am probably going to do another order for more Wallcover for my condo as I have another wall that needs more sound dampening.
Matthew Pederson
Do you have a similar need? Contact us today!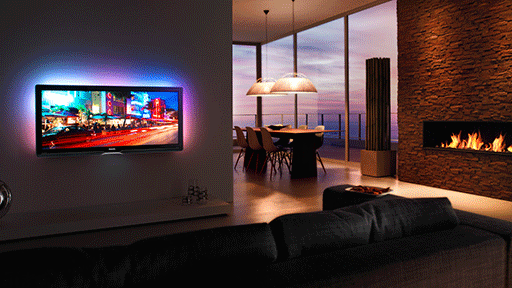 Finished Condo