Acoustiblok® Delaware Condo Noise Reduction Project
My contractor subbed the drywall out to one of his normally used subcontractors who stated that he had installed a lot of your material in the northern Delaware area. All in all it went pretty well. Thank you for your help. The guys doing the work have nicknamed my condo "the crypt" because it is so quiet.
Thank you,
Allen Embert
Do you have a similar need? Contact us today!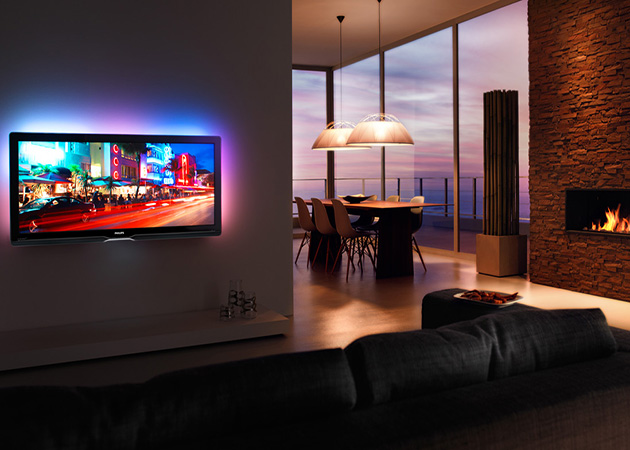 Crypt Quiet Condo