Acoustiblok® Utilized by Canadian Residential Contractor
Hi Steve:
I am a believer now buddy, this stuff (Acoustiblok Soundproofing Material) works beyond my wildest dreams. Did you have much sales in the maritime providences of Canada yet?
My carpenter/contractor is convinced as well and he is at the top of his game as far as contractors go. Thanks for everything. As tenants move I will be buying more product. If you want me as a reference for anyone in the area thinking about your product, have them give me a call.
Gary Grant
Facility Works
Antigorish, N.S. Canada
Do you have a similar need? Contact us today!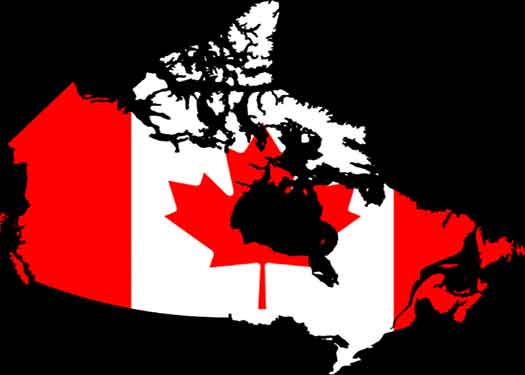 Wildest Dreams